Posted by Rachel on 17th Apr 2020
This is the second new Oliver+s pattern that I have now made and it was nice to be able to choose to make something for the boys although obviously it would work equally well for the girls too.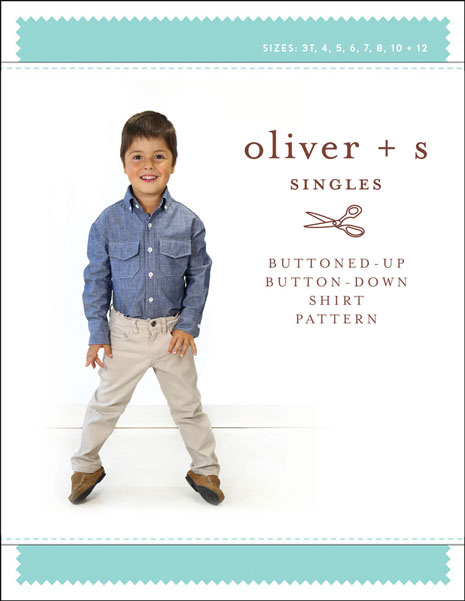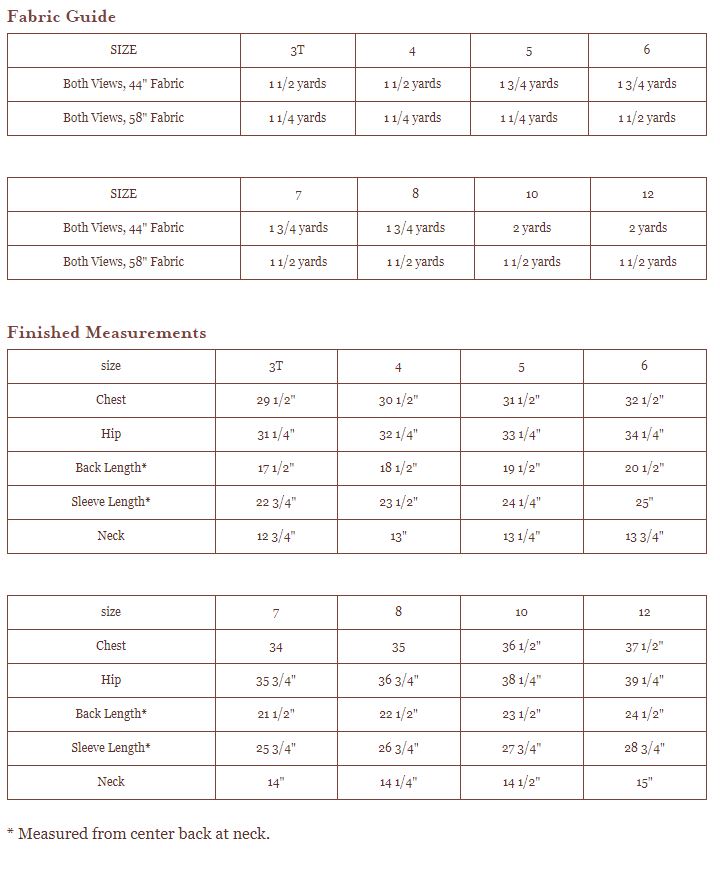 The pattern is multi sized from 3 to 12 years. The fit is comfortable and relaxed, which makes it easy to wear.
The pattern features many professional details like separate button-down collar and collar band, tower sleeve placket, and collar and cuff facings. View A includes a continuous (cut-on) placket and classic chest pocket. View B features a separate (set-in) placket and workshirt-style pockets with concealed button flaps.
The pattern has a difficulty rating 3 scissors out of a possible 4 so aimed at those who have done a reasonable amount of sewing. However, don't be put off by that as anyone reasonably confident with their sewing skills should be able to manage it following the clear instructions and by taking their time and at the end you will have completed buttonholes, a curved seam, collar, flat-set sleeves, patch pockets, and a placket.
Suggested fabrics are light- to medium-weight woven fabrics like the cottons on our website. We chose the lovely vibrant red football fabric Indigo 'Balls' Fabric.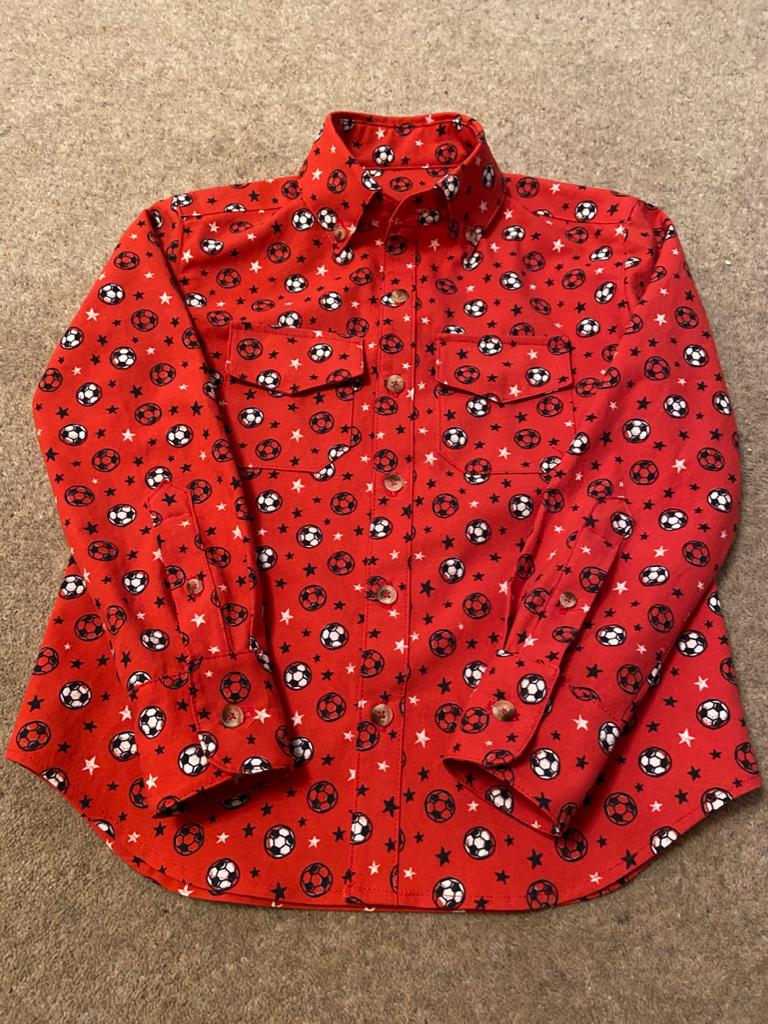 Follow the general instructions about preparing your fabric and also the cutting out layouts.
Please note that the seam allowances are all 1/2" or 1.3cm (not 5/8" or 1.5cm as found on commercial patterns)
I have made lots of shirts before and the collar and cuff technique used to make this shirt is slightly different to most commercial patterns but I think it gives a really professional finish. Just take your time and follow the instructions carefully.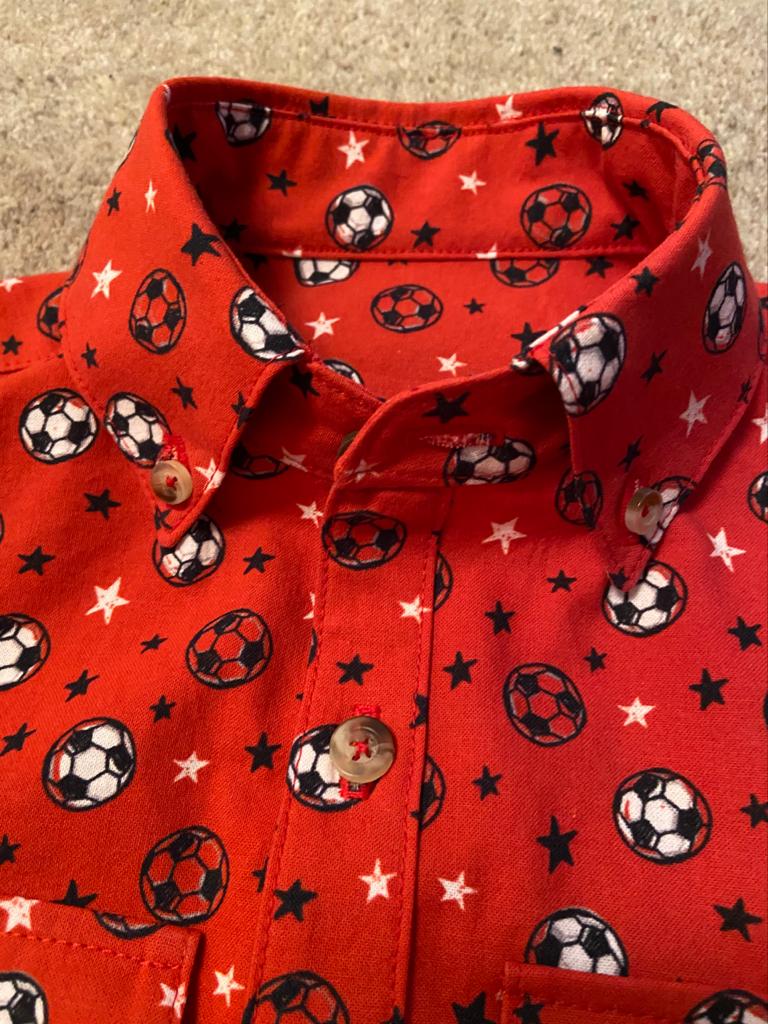 Take extra special care when the instructions are explaining which side of fabric you need to line up together, its not always the way you would necessarily think! This is especially important when you are doing the collar, sleeve placket and cuffs
Also all the lines of machine basting they suggest at various points are really helpful and worth the extra few minutes of sewing - they definitely help you to get everything in the correct place.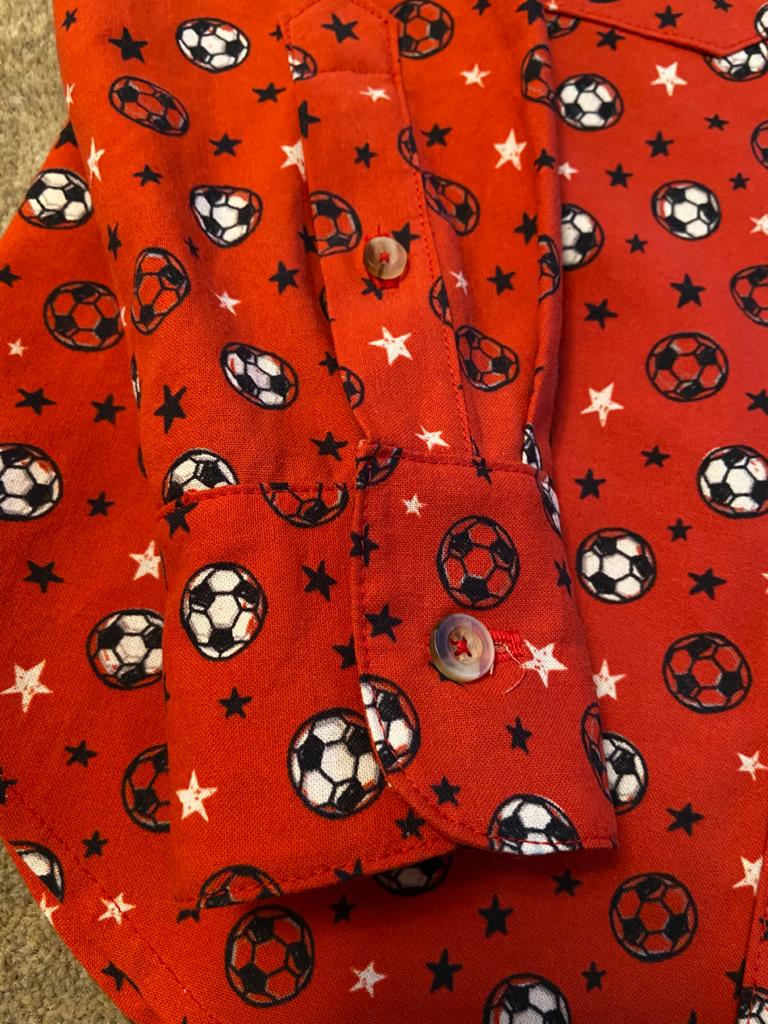 I loved making this pattern up and its definitely worth doing and spending some time over it.
You can find the pattern here
Happy Sewing!