We are very excited to have moved into office space in Nailsea, North Somerset which means we can now have Fabric Open Days! This is a chance for people to come and see the fabrics in person and for us to meet all our lovely customers in person and talk all things fabric.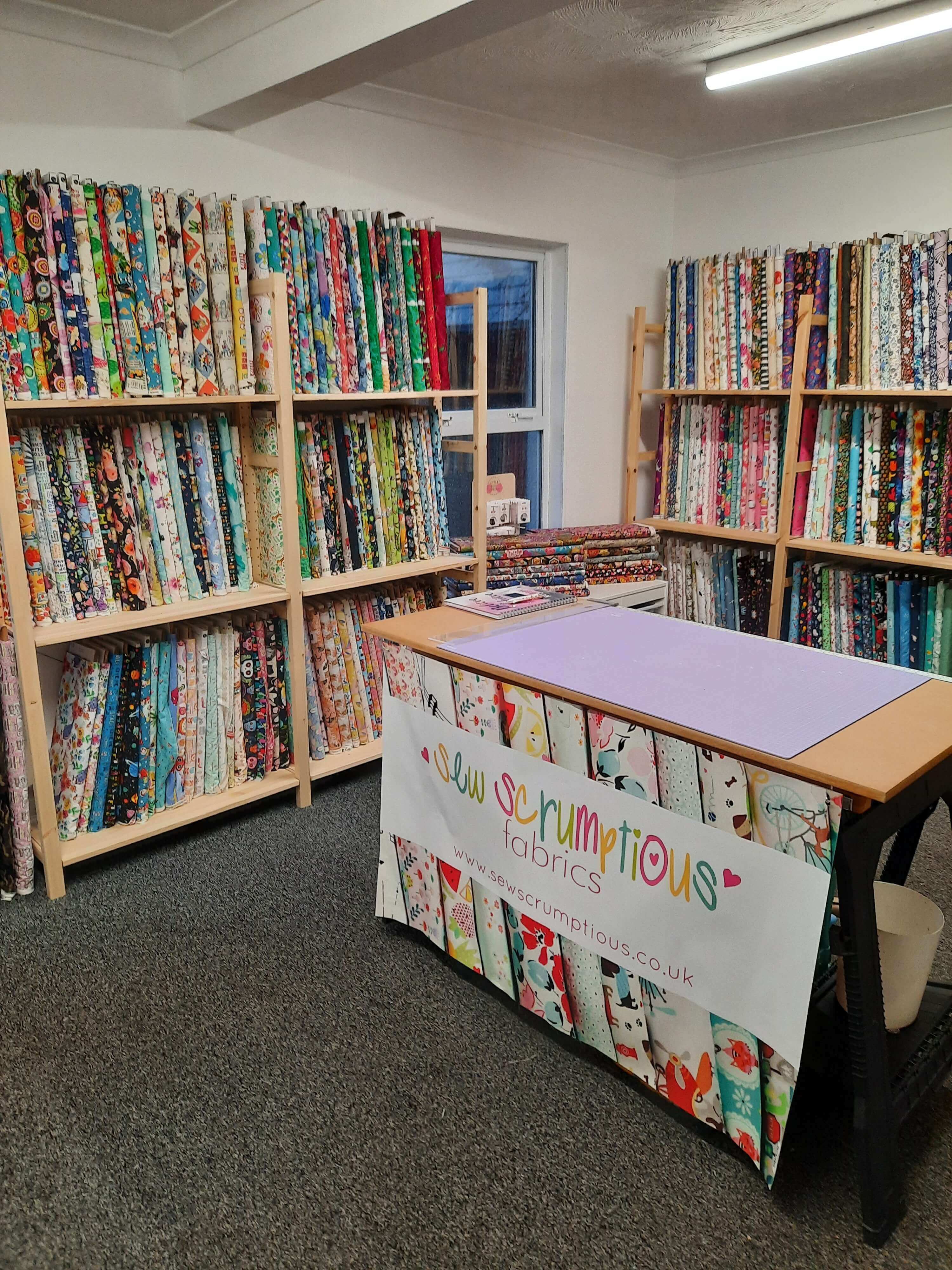 We have planned our Open Days to coincide with the local Nailsea Farmers Market so you can browse and buy lots of lovely food as well as gorgeous fabrics!!
We will be opening from 9am to 2pm on the following dates in 2022
Saturday 20 August 2022
Saturday 17 September 222
Saturday 15 October 2022
Saturday 19 November 2022
Saturday 17 December 2022
You can find us at Sew Scrumptious Fabrics, First Floor Office, The Courtyard, High Street, Nailsea BS48 1AH (Please note that we are not open to the public at any other times).
We are located above the Barbers Shop. Entrance through the door just before the Barbers Shop door. Please go upstairs and through the door on the right. We have 2 rooms full of lovely fabrics but please note that we are not a huge shop.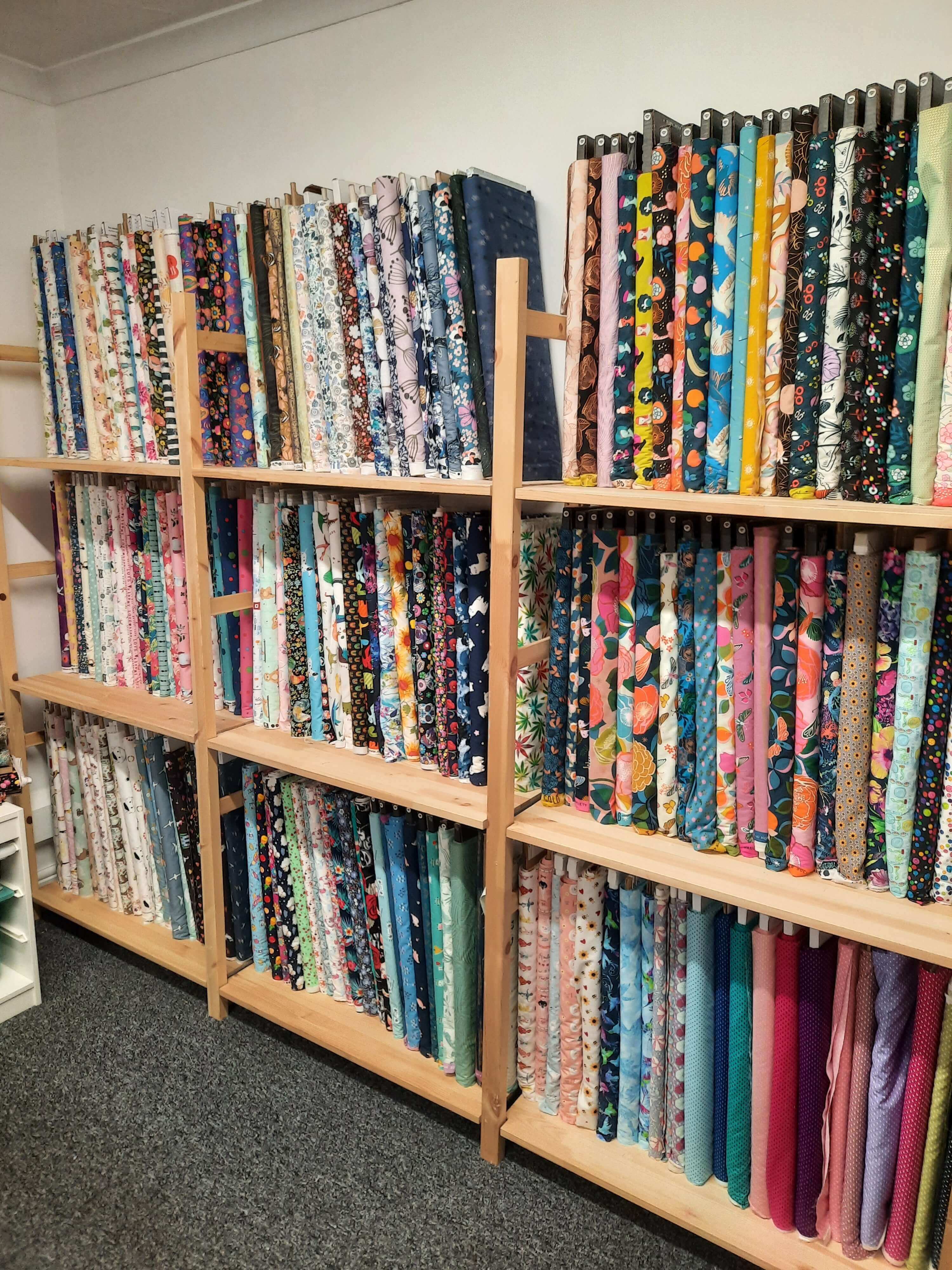 Access: There are fairly steep stairs with a hand rail leading up to our premises. It may be difficult to access for anyone with mobility problems sadly.
Parking: You can park for free for 2 hours at The Waitrose (Nailsea) Car Park which is 2 mins away from our premises. There is a cut through from the car park to the shop. Look out for our signs.
There are also several other free car parks within Nailsea including Tesco. Please check individual restrictions at each car park as they differ.
Payment by credit or debit card only.